Golf outings are our specialty and we make arranging and running them easy.
HOST YOUR NEXT OUTING AT INDIAN RIVER PRESERVE
Golf outings are our specialty and we make arranging and running them easy. Every golf outing receives complimentary Tournament Management Services, which includes services such as format setting, organization of players, golf cart setup, player registration setup, prize display set, on-course contests, sponsor sign setup and an experienced staff to assist you in any way. We want your event to be a success and we will go the extra mile to ensure yours run smoothly! Best of all you never pay extra for us to go the extra distance for you!
Each year Indian River Preserve entertains numerous private groups and organizations. Regardless of the size of the group or the reason for their golf event, our staff works diligently to make their golf outing a success. Explore your options with Indian River Preserve and experience what has made our golf course one of Florida's best.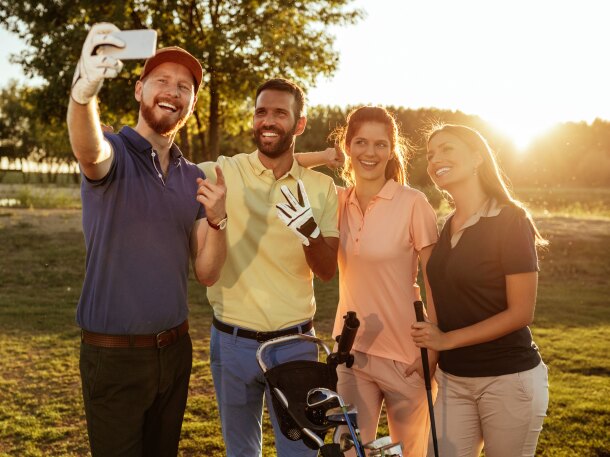 To learn more about securing your preferred date or to receive a personalized outings proposal, please complete the form below or contact us directly at 321.385.2099.
WHY INDIAN RIVER PRESERVE
What makes a great golf outing?
ORGANIZATION
Whether your event has a few foursomes or 144 golfers, organization is the key to success. You need a golf course that is not only prepared for your group on the day of the event, but a course that can help you with pre-event planning: everything from arranging the format for golf to making dinner arrangements. You need a golf course that is experienced in running outings so that you can focus on having an enjoyable day yourself.
QUALITY
Whether your outing has scratch golfers or novice players (or a mixture of both,) you want to offer your participants a quality golf experience that is challenging yet not overwhelming. You want a course that has top-notch conditions as well as scenic beauty.
EXCELLENT FOOD
Golf outings are about much more than just golf. Participants want to enjoy good food and spirited festivities.
FRIENDLY STAFF
Service Golf is fun. You want to be served by friendly, accommodating people who are dedicated to making sure that everyone has an enjoyable day.
PRICE
Whether you are running a charity event, a corporate outing or a gathering of friends, price is the bottom line. You need a reasonable price for golf and food so that the event can be kept on budget.
OUTING INQUIRY FORM
Once you complete and submit a request for information, a member of our professional staff will contact you.